Customer service of hotel Vacek Pod Věží Hradec Králové
For clients of the Sanus clinic, we offer a 10% discount for short-term stays.
Conference facilities
Conference rooms are on the top floor of the hotel.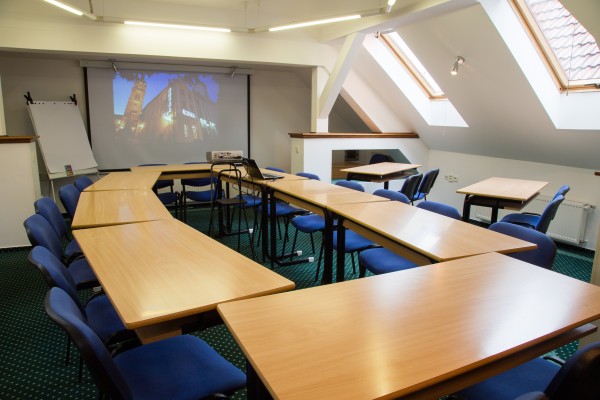 The capacity of the first room is 30 people.The capacity of the second room is only 6 people. In the rooms it is possible to borrow fllipchart and dataprojektor with screen. The bigger room has air condition. Both rooms have internet connection.
Transport
For our guests is possible transport from and to the airport (Prague or Pardubice). For your comfort the transport is possible max for six people (Mercedes Viano).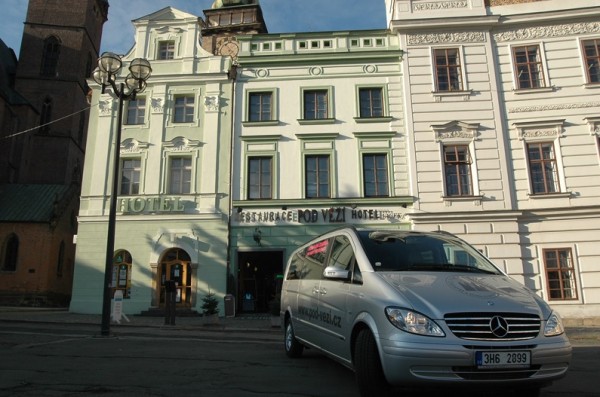 For cyclists we offer transport luggage from and to our hotel from another places in the Czech Republic. This service has to be booked during room reservation or at the least 7 days before your stay.
The price for the transport is 3.000,- CZK
Reservation
HOTEL VACEK "Pod věží"
ACCOMMODATION AND RESTAURANT
HRADEC KRÁLOVÉ
VELKÉ NÁMĚSTÍ 165
500 03 HRADEC KRÁLOVÉ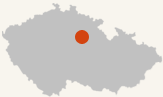 GPS:
50°12'32.894"N,
15°49'52.619"E
RECEPTION:
Tel: +420 495 514 932
+ 420 602 583 210
Fax: + 420 495 514 932

Email : hotel@pod-vezi.cz
We accept these credit cards