Wellness
The hotel offers for our guests a possibility to use sauna, whirpool or gym for relaxation.
The sauna (max for three people) and whirpool (max for four people) are situated on top floor of the hotel. There are also seats for the rest and a shower.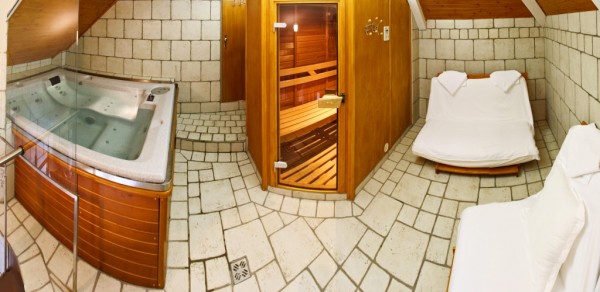 Whirpool with sauna (infra, Finnish sauna)
300,- Kč/1 person/60 minutes in case of private reservation of wellness,the maximum is 4 people (1200,- Kč/60 minutes)
Any time from 10am to 10pm
Reservation required!!
Fittness - free of charge for our guests.
Reservation
HOTEL VACEK "Pod věží"
ACCOMMODATION AND RESTAURANT
HRADEC KRÁLOVÉ
VELKÉ NÁMĚSTÍ 165
500 03 HRADEC KRÁLOVÉ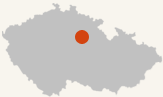 GPS:
50°12'32.894"N,
15°49'52.619"E
RECEPTION:
Tel: +420 495 514 932
+ 420 602 583 210
Fax: + 420 495 514 932

Email : hotel@pod-vezi.cz
We accept these credit cards